We aren't here to eclipse, but to support the essence of grand endeavours, creating expressive places where great things happen.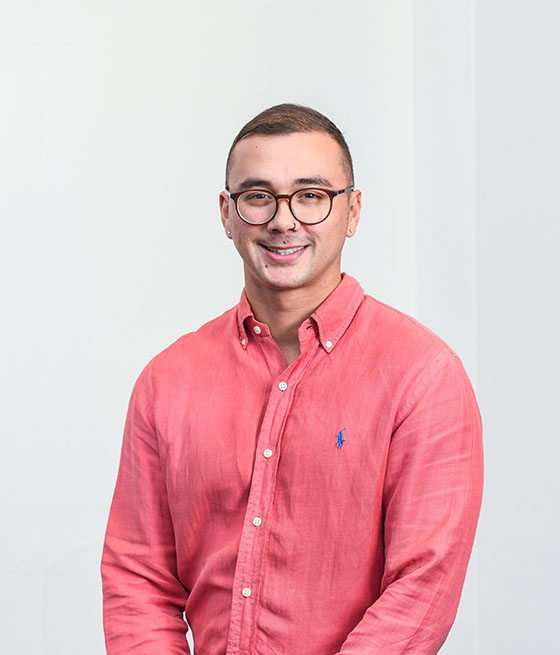 We support the seen and invisible infrastructure of lighting technology, bringing imagination to light in projects across Australia.
We believe that light is a fundamental architectural object which can improve environments and the lives of those who use them.